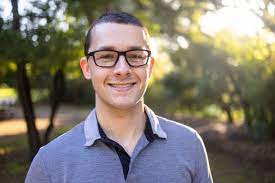 John Smith
Infinity Services has consistently provided top-quality cleaning and maintenance services. Sara, one of their exceptional professionals, stands out for her unwavering commitment to excellence. Her professionalism and attention to detail are unmatched, reflecting the high standard of service you can expect from Infinity Services.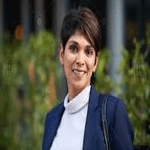 Maria Rodriguez
We hired Infinity Services for our move, and it was a seamless experience. The team, led by Lubna, was not only professional but also exhibited an exceptional level of care when handling our belongings. Lubna's dedication and professionalism truly made the difference in ensuring a smooth and stress-free move.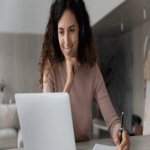 Sara Johnson
The team from Infinity Services, particularly MAE, is incredibly reliable and thorough. I've been using their home deep cleaning services since last year, and I am consistently impressed by their attention to detail and professionalism. MAE's dedication to delivering top-quality service makes each cleaning session a truly satisfying experience.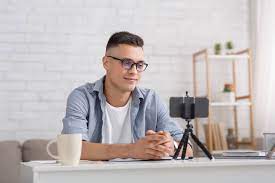 Ali Ahmed
Infinity Services has been my go-to choice for property maintenance, and they never disappoint. Their team is exceptional, and I have to mention Aini, who is truly outstanding. I've been using their services for years, and Aini's professionalism and dedication have consistently made a positive impact on the quality of service I receive.
Smarter, safer, simpler cleaning
We go out of our way to make the whole process as seamless as possible – from click to clean.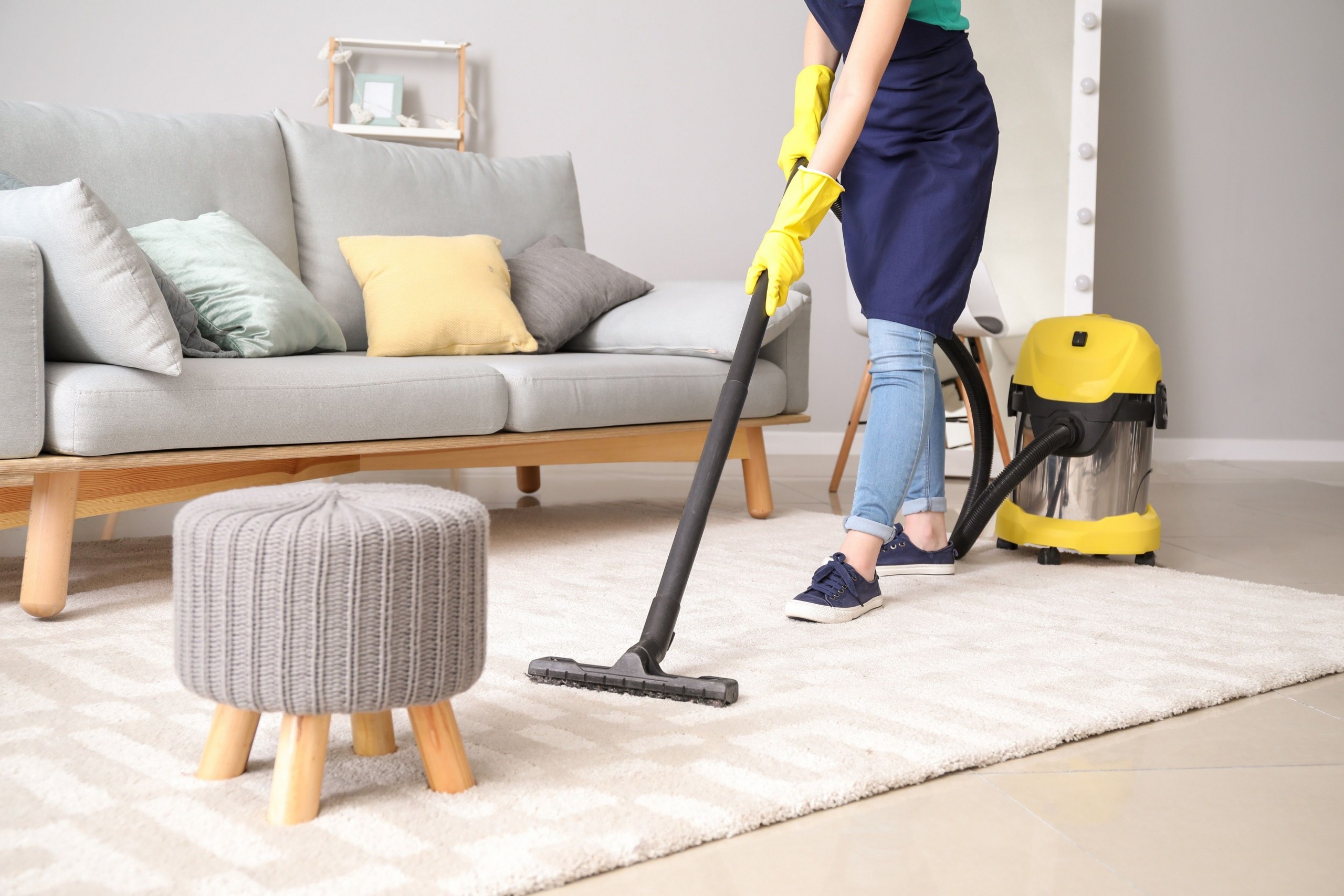 Home Cleaning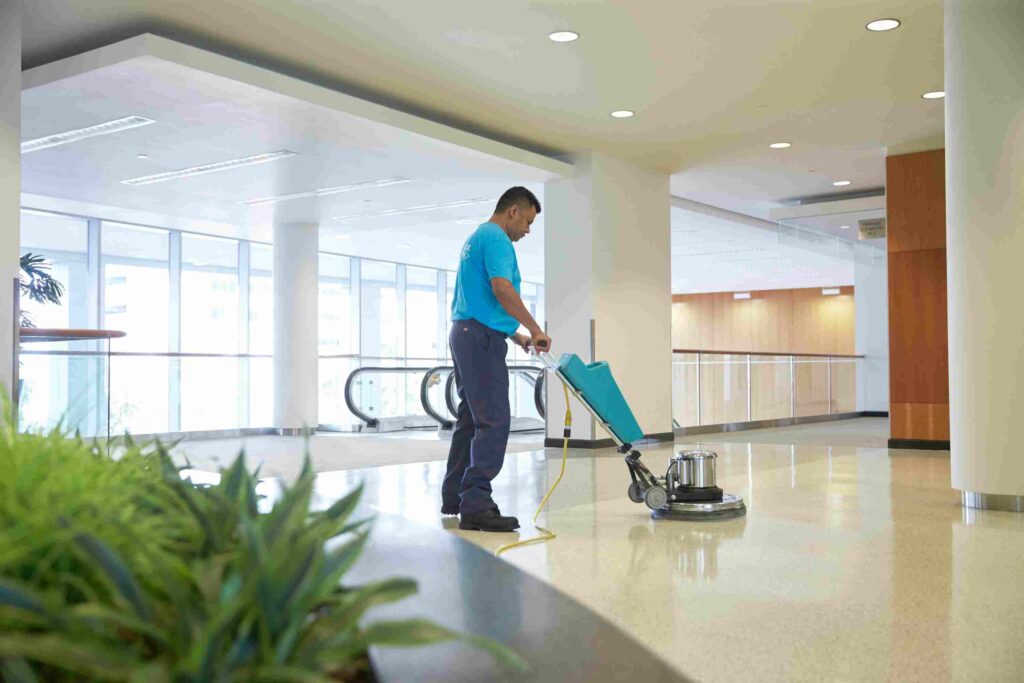 Office Cleaning
Call now to check availability and to request a free estimate