Rodent And Rat Control In Dubai
If you have rats, mice, or rodents living in your home or office, then the rat control service of Infinity Services is exactly what you need!
All kinds of rodent and rat make your environment unhealthy and unsanitary. Rats are one kind of rodent that not only make your home or office unhygienic but also cause damage to your property. So, if rats, mice, or any other rodent are living in your home or office, you need to act quickly to remove them on your own or with the help of the rodent and rat control service of a third party.
Infinity Services provides superb rodent and rat control services so that you can keep your home office or any other property clean and sanitary all the time!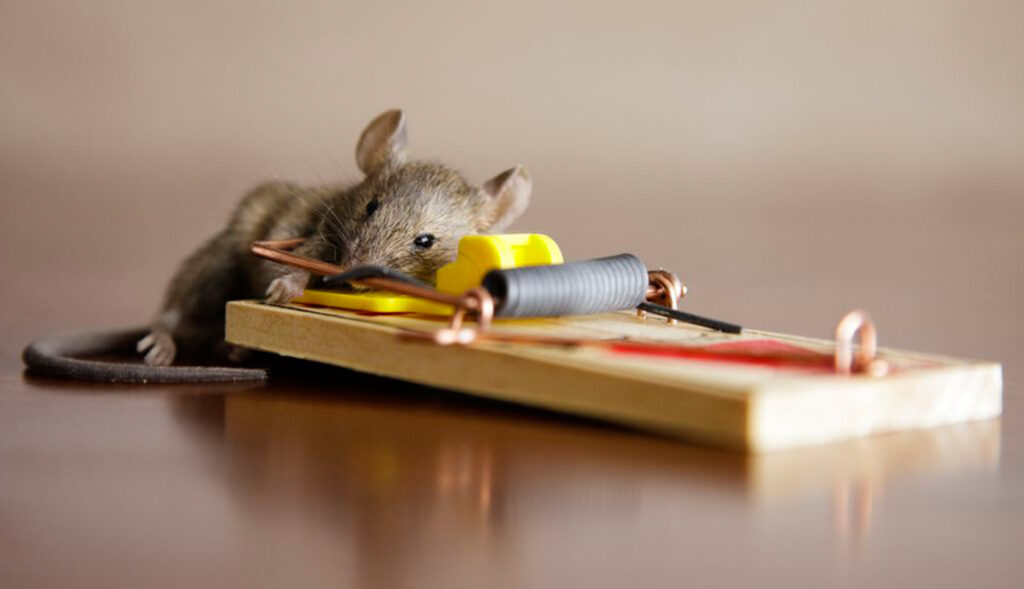 Why Do You Need This Service?
All rodents including rats and mice cause damage to your premises due to their sharp teeth. They munch on different materials on your property and make tunnels in the walls for entries into different areas. They may also go through your food in the cabinets and other storage areas.
The rodent and rat control carry pests and parasites on them as well. This also causes health problems. This is why their removal is really important and you need to get this rodent and rat control service from Infinity Services.
Our Rodents and Rat Control Service
We perform our rodent and rat control service in 2 stages. They are listed below:
1: Inspection And Removal
Our trained pest control experts will first inspect your property thoroughly after they arrive at your destination. This will give them a proper idea of the extent of rodent infestation. Second, they will make a strategy and start eliminating all the rodents. We use trapping as well as baiting methods for their removal. Trapping is one of the safest ways to catch rodents and then eliminate them from your premises. It is also cheaper than rat poison bait.  The method that incorporates rodenticides or rat poison in Dubai is less labor intensive as compared to trapping.
2: Sanitization And Maintenance
After we make sure that all rodents have been eliminated, we sanitize your whole property so that a safe and clean environment is available to you once again. This helps you stay away from any potential diseases that the rodents may have been carrying with them.
Then we properly take measures so that the rodent-free state of your property is maintained. These include blocking any possible entryways. We effectively seal your premises. This prevents the rodents from entering and roaming around on your premises again in the future.
Types Of Rats Commonly Found In Dubai
There are 3 types of rats that are commonly found in Dubai. They are the house mice, roof rats, and Norway rats. All these kinds are harmful to not only your pets but also you and all the people around you.
Why? Because they spread diseases, contamination, and viruses. Some of the health hazardous diseases they transmit include the hantavirus, listeria, rat-bite fever, salmonellosis, and plague. The rodent control service of Infinity Services will help you avoid all these diseases and viruses.
Book Our Rat Control Service Now!
Some signs that show that you need immediate rat control or rodent control services include droppings in the cabinets or on the floor, scratching sounds, and damage to your property.
So, do not wait more and get our services now by either booking online or by calling our 24-hour emergency phone number. Our expert pest control professionals will take care of the rest.
Quality Assurance
We ensure quality through customer satisfaction, trust, and feedback. We also ensure the quality of work which is the reflection of our logo: 'Your happiness, our pride". We also highly consider our customer's feedback and work on improvement and solutions through that.
Professional Excellence
We ensure professional excellence through our experienced workers who are well-trained through in-house training for high proficiency. Our trained personnel are honest and trustworthy, and they always strive to do their best.