Landscape Services In Dubai
Infinity Services is a landscape services in Dubai that provides authentic and customized landscaping services for you!
If you have been searching for landscape Dubai or landscaping Dubai, then go no further because you have reached the perfect place for you! Infinity Services provides authentic and customized landscaping services for your garden or any other piece of land in order to make it more attractive by tree or shrub plantation as well as modification of the exterior design.
Care For Your Land And Garden
All of the landscape experts and gardeners at Infinity Services deeply care for your land and garden because we understand that they are a lifelong investment and their proper care and maintenance will not only preserve it for long periods of time but also save a lot of money – which may have to be spent in case of problems that arise from poor maintenance.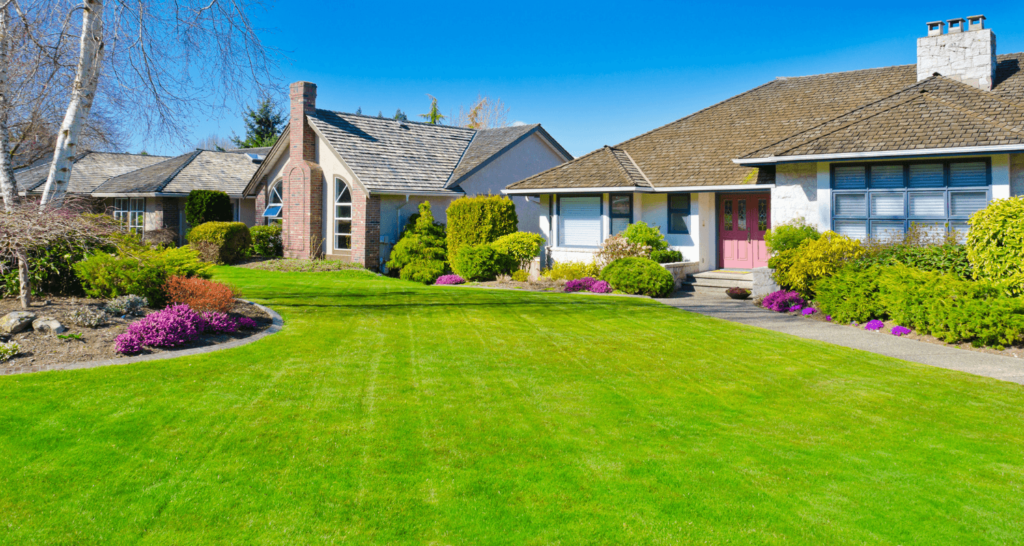 Landscaping Services Of Infinity Services
While providing landscaping services, the expert professionals of Infinity Services primarily provide landscape care services along with landscape maintenance services. These services include the plantation of trees, shrubs, flowers, lawns, and gardens. Our landscaping personnel is well-equipped for both; soft as well as hard landscaping.
Another function that our landscape gardeners perform is the designing of landscape plans. They may also construct walkways, walls, decks, fences, ponds, or any other similar structures based on that very plan. Whether it be organization, development or improvement of your landscape, our skilled and experienced gardeners will take care of everything.
Monthly Garden Maintenance Dubai
Infinity Services is a landscaping company that also provides monthly contracts for landscape and garden maintenance. With this kind of contract, our gardeners will come and take care of your garden or landscape once every week. This ensures the application of treatments and pesticides which your land needs at the right time. This is how your land is preserved in the long run.
Benefits Of Choosing Our Landscaping Company Dubai
There are four major benefits you can take advantage of by taking the services of garden landscaping Dubai of Infinity Services. We will modify your outset land area so that it looks richer, more natural, and more attractive.
People now lead very busy lives and we understand that they do not have the time to take care of their gardens or lands. This is exactly why we are here – to save your time so that you can enjoy your leisure time while relaxing and reenergizing yourself.
Book Now!
Infinity Services is the best landscaping company in Dubai and it provides a wide range of authentic landscaping services which you can opt for your land to make it more beautiful and soothing. So what are you waiting for?
You can easily book our services in two ways: You can book it online through our website in a 60-second simple process. Or you can call our provided 24-hour emergency number to book our services now!
Quality Assurance
We ensure quality through customer satisfaction, trust, and feedback. We also ensure the quality of work which is the reflection of our logo: 'Your happiness, our pride". We also highly take into account our customer's feedback and work on improvement and solutions through that.
Professional Excellence
We ensure professional excellence through our experienced workers who are well-trained through in-house training for high proficiency. Our trained personnel are honest and trustworthy, and they always strive to do their best.