Market Leading Moving Services Dubai
Infinity Services offers market-leading moving services Dubai for residential as well as commercial purposes!
Infinity Services – Providing The Best Moving Services In Dubai
Infinity Services provides the best moving services in Dubai. We take care of all your things as if they are our own. We truly care for your investments and handle them gently and properly. 
We offer all of our moving services at flexible times. This helps us make moving easier for you because we come and go according to your busy daily life schedules. Also, we are available 24/7 so you can pack and relocate smoothly with peace of mind. All the moving services of Infinity Services are available at affordable and cheap prices. So, get in touch with us now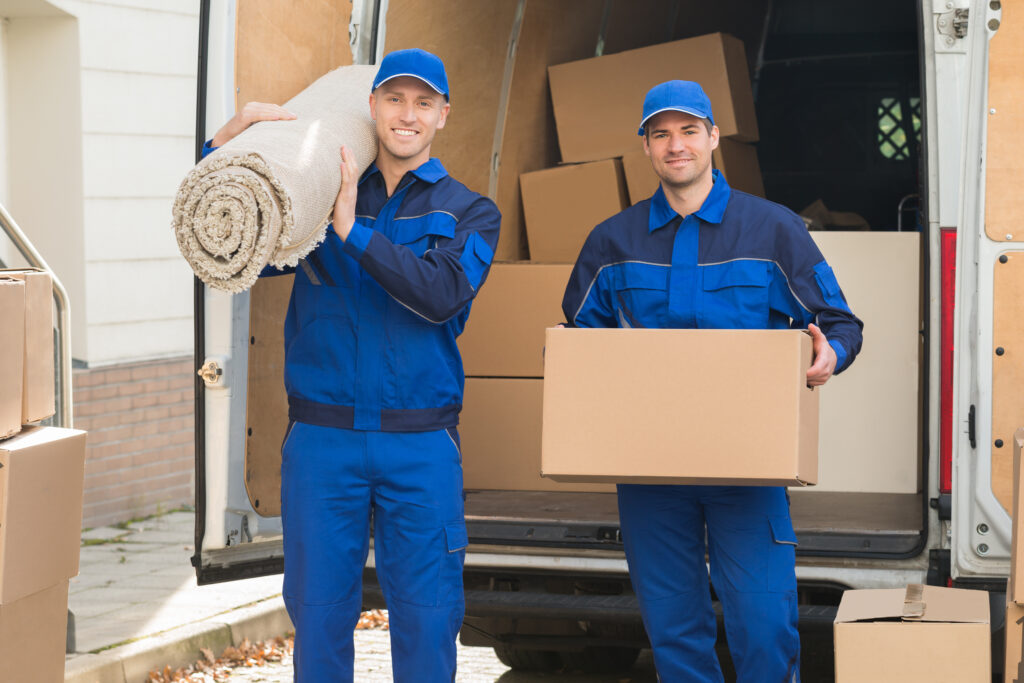 Our Dubai Moving Services
The three kinds of moving services you can immediately book from Infinity Services are as follows:
Local Moving Services Dubai
Our local moving services include us taking care of the house/ office you are moving out of and the house/ office you are moving into. We take care of all your packages, cartons, furniture, fixtures, and more so that you can comfortably relocate within your town or local area.
Storage Services Dubai
In our storage services Dubai, we pack all your stuff properly and carefully and then we store them at our secured places. Then, when you need your belongings, we will deliver them back to you at affordable prices. This helps you store your extra items for the time being during your relocation from one place to another.
International Moving Services Dubai
Our international moving services Dubai are exactly what you need if you are moving internationally. Why> Because we take care of everything for you! From packing and pre-move planning to the delivery of your belongings to your new doorstep. We take care of this whole procedure for you in an organized and careful manner.
Why Choose Infinity Services?
Infinity Services provides the best and market-leading moving services in Dubai at highly affordable and cheap charge rates. Our services are also available 24/7. So, this enables flexible scheduling according to your daily life schedules. We also have skilled, experienced, and in-house trained movers that get the task at hand done effectively.
Book Our Moving Services Now!
Therefore, Infinity Services is a capable moving company that has excellence in providing moving services for local moving as well as international moving from Dubai. We also offer storage services for your extra belongings that you want to be moved at a later date and time.
So do not wait any longer and book our services now! You can easily schedule our services through our 60-second online process or you can use our 24-hour emergency phone number. Happy Moving! 
Quality Assurance
We ensure quality through customer satisfaction, trust, and feedback. We also ensure the quality of work which is the reflection of our logo: 'Your happiness, our pride". We also highly take into account our customer's feedback and work upon improvement and solutions through that.
Professional Excellence
We ensure professional excellence through our experienced workers who are well-trained through in-house training for high proficiency. Our trained personnel are honest and trustworthy, and they always strive to do their best.