Infinity Services offers the very best plumbing services Dubai so that you can have a worry-free life!
Having a continuous smooth water supply in your commercial and residential area is very important. If a pipe malfunctions or bursts the chance of your place being flooded is also there. This all makes it very important to get repair, replacement, and maintenance-related plumbing services Dubai. We have a wide range of services that provide solutions for your plumbing problems.
The Plumbing Services Of Infinity Services
The skilled and experienced plumbers at Infinity Services have a very wide skill set and they are capable of solving all your plumbing problems. These problems related to services plumbing include repairs as well as replacement.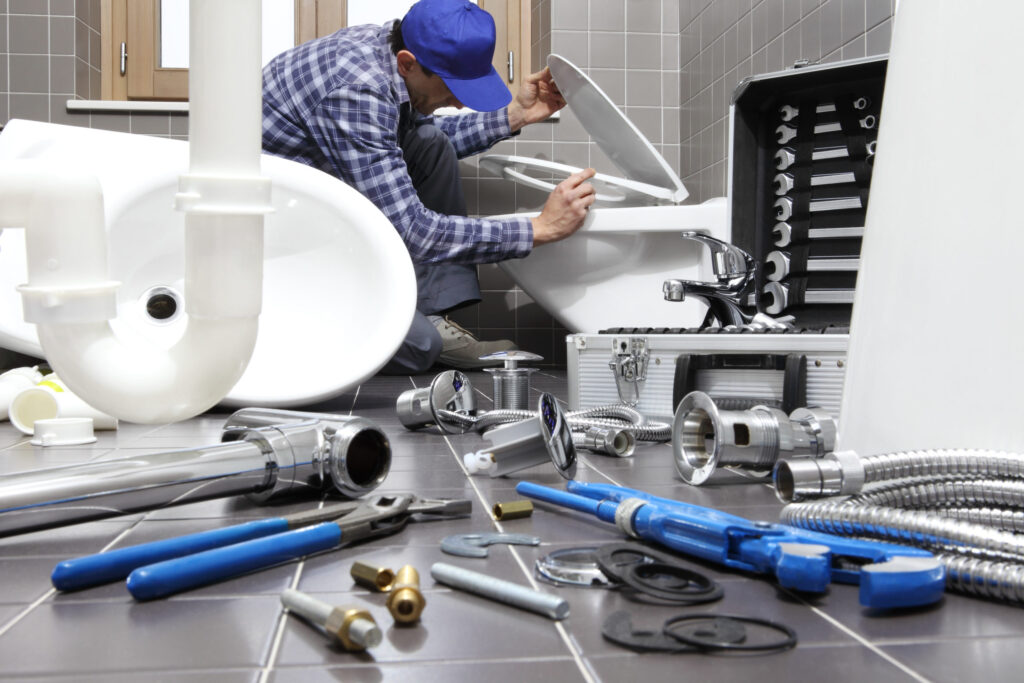 Our efficient plumbers can fix anything – from frozen pipes to damaged water lines. Whether it be drain clogs or cracked outside faucets you will find everything functioning properly after our plumbers work for you!
Our plumbing services are not only limited to the above-mentioned plumbing solutions. They also provide sump pump installation services and water heater repair and maintenance services. Our plumbers can also fix your malfunctioning taps, faucets, bowls, and all other water-related things.
Our Additional Plumbing Services
If you are looking for plumber service near me or plumber Dubai, you will find that Infinity Services is the best possible match for you because it has a huge range of services that cater to all possible plumbing problems you might face in your daily life.
These additional services include no/ low water pressure and flow repair services, water tank cleaning services, large fixture repair services (like office restrooms, etc.), pipe unclogging services, mold removal services, water leakage stoppage services, water pump/ motor repair services, small fixture repairs (like sinks, faucets or taps), bad odor removal services, and water overflow repair services.
Advantages Of Choosing Our Plumbers Services
Every plumber in Dubai at Infinity Services works efficiently, timely, and carefully. Our plumbers are trustworthy and reliable. You can get out affordable plumbing services and avoid expensive repairs that you will have to get if the water problems get bigger over time. Infinity Services offers the very best plumbing services Dubai so that you can have a worry-free life!
All kinds of plumbing problems lead to water wastage taking your water utility bill at a sky-high rate. Thus, getting our services will not only make your water system energy efficient but will also bring down the billing rate.
Book Our Plumbing Services Now!
Do you know that a small leak can cost you a huge amount of money? Even the overlooked and forgotten small leak drips and running toilets can lead to massive problems later so these problems should be nipped in the bud.
You can do so by booking our plumbing services so that we can solve those problems and help you save money. Without wasting any more time book online or call at hour 24 hours emergency phone number to get our services!
Quality Assurance
We ensure quality through customer satisfaction, trust, and feedback. We also ensure the quality of work which is the reflection of our logo: 'Your happiness, our pride". We also highly take into account our customer's feedback and work on improvement and solutions through that.
Professional Excellence
We ensure professional excellence through our experienced workers who are well-trained through in-house training for high proficiency. Our trained personnel are honest and trustworthy, and they always strive to do their best.