Storage and Warehouse Services Dubai
IIf you are looking for storage services Dubai that keep your belongings safe and sound, Infinity Services is the perfect match for you
Are you moving homes/ offices and need some free space to store your belongings temporarily? Are you renovating your place and need someone to store your possessions? Do you have very little space and want some extra belongings of yours to be stored at minimal prices? If yes, then the Storage and Warehouse Services of Infinity Services are exactly what you need!
Our Storage Services in Dubai
Our storage services UAE are highly secure and trusted. This is because we take quality care of all your packages, cartons, and crates that you ask us to store for your future use.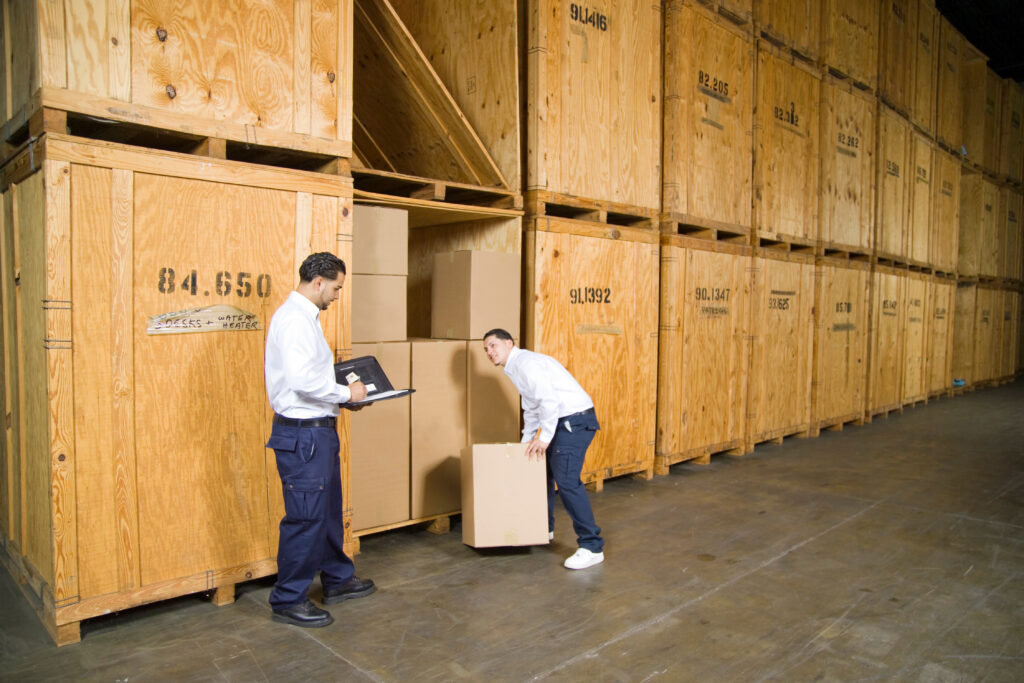 We store your belongings properly with an organized system so that you can easily access your belongings whenever you want. Our Storage and Warehouse Services also work well if you just want to store your possessions for a few days during your relocation or renovation of your home or office.
Types Of Our Storage Services
We have short-term, as well as long-term storage plans in place for our clients, and they can choose whichever suits them the best. Infinity Services provides Storage and Warehouse Services for self-storage, mini-warehousing, and move-with-storage services. This helps us to provide storage solutions that are highly customized and tailored to your needs.
Why Choose Our Storage And Warehousing Services?
There are many plus points of our storage services UAE that you can benefit from. We have very friendly customer service that listens to your needs and fulfills them accordingly. We have convenient locations that our customers can access 24/7.
We constantly monitor our storage area so that the safety of your possession is highly ensured. We also offer our services at a reasonable and affordable price rate.
Proper Safekeeping Of Your Possessions
You can store many different kinds of your possessions with us. They may be furniture and fixtures that you do not have space for currently. Or they may be small things that have memories attached to them that you want to be safely kept for long periods of time.
The answer to storing anything is to get the secured Storage and Warehouse Services of Infinity Services. This way you can rest assured that your things will be absolutely safe!
Book Our Storage Services In UAE Now!
You can easily book our storage and warehousing services by calling our specified emergency phone number that you can access 24/7. Or you can use our seamless online procedure to book our services in just 60 seconds. So, book now and safe-keep your things!
Quality Assurance
We ensure quality through customer satisfaction, trust, and feedback. We also ensure the quality of work which is the reflection of our logo: 'Your happiness, our pride". We also highly consider our customer's feedback and work on improvement and solutions through that.
Professional Excellence
We ensure professional excellence through our experienced workers who are well-trained through in-house training for high proficiency. Our trained personnel are honest and trustworthy, and they always strive to do their best.